Commission advances in 15 minutes
Getting Money
is now as easy as 1, 2, 3
Get access to your cash
Unlock you pending commission in 3 easy steps
Transferred to your account
Money may be transferred to your account in as quickly as 15 minutes for approved clients
Fast, Simple and Secure
Transactions are easy with out easy to use confidential, tax deductible and neutral service
Get access to your commission now!
Follow these simple steps to gain access to your commission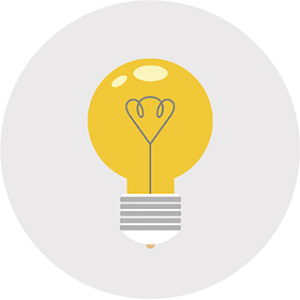 Fill out our application form
on our website
Make a request on our website and get a response to e-mail within 15-30 minutes during business hours.
Our manager will contact you
to clear up any missing details
We go through your file and double check the information and fill in any information gaps to get the advance processed as soon as possible for you.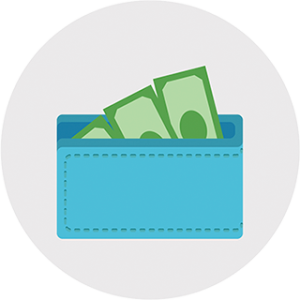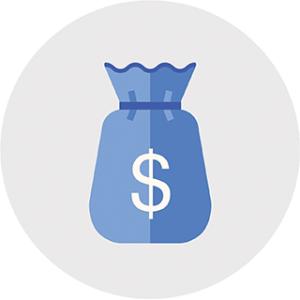 Receive your money in the most
convenient way in 15 minutes
Provide us with a VOID cheque or Direct Deposit Form and the transfer can be sent directly into your bank account 
Transaction Advance is
the right choice
for you if:
Why Professionals choose us
We offer a totally new way of borrowing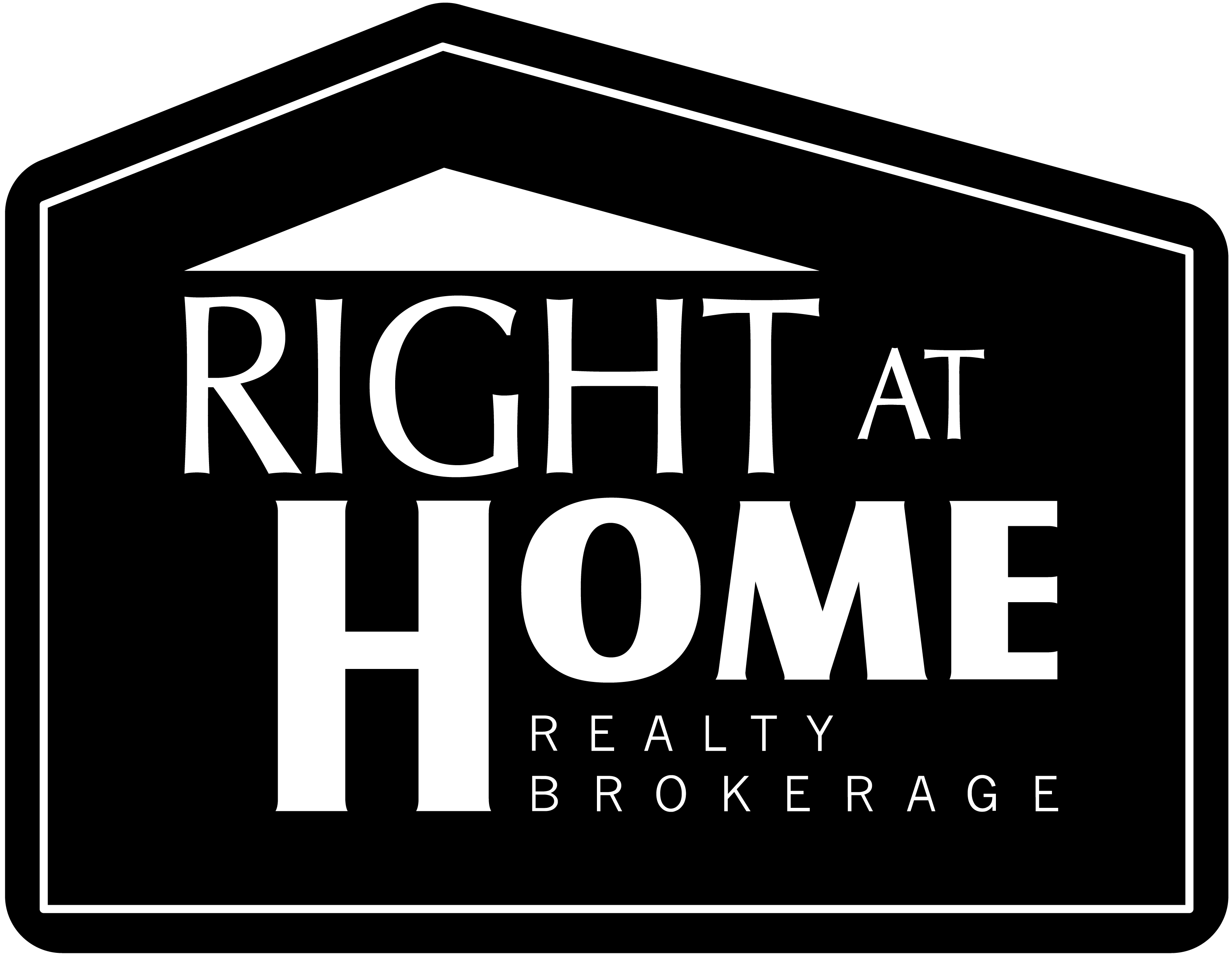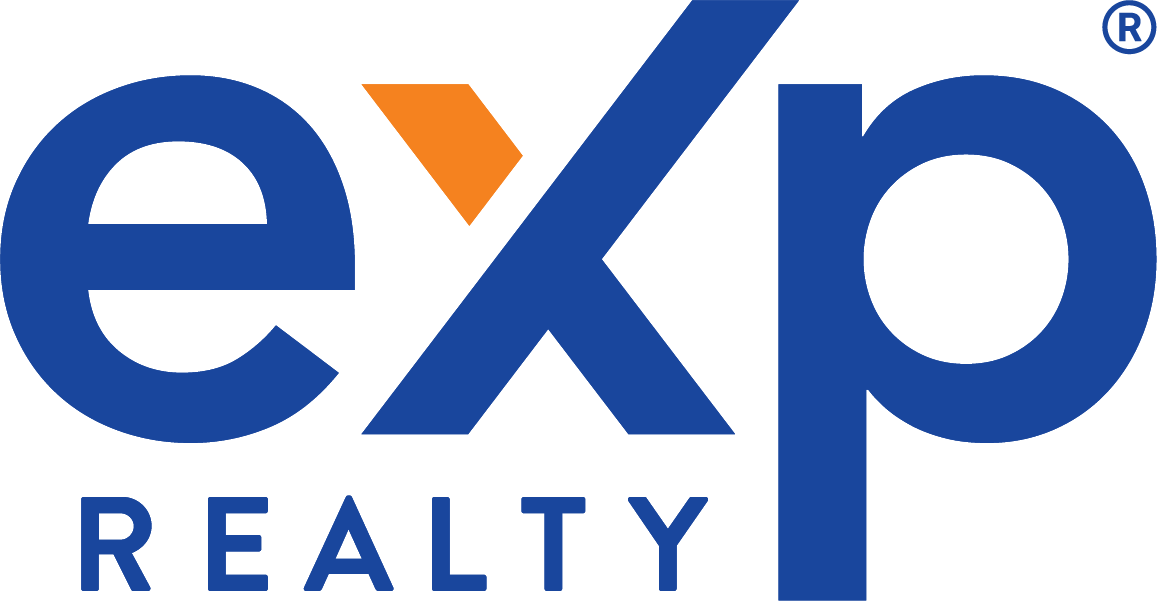 The right decision,
at the right time.
Latest News
from our blog and partners
Get Instant access to our weekly newsletter
What customers are saying
Fast and efficient service offered for real estate agents
Street Address
Mississauga, ON, L4Z 1S9
Canada
Postal Address
175 Traders Blvd East
Mississauga, ON L4Z 1S9
Contact Our Agent Now!
+1 888 937 9944