Transaction Advance Services
This is why professionals choose us
Why professionals choose us
We offer a totally new way of borrowing
Quick Commission Advances
We offer a no-hassle service for registered and licensed real estate professionals to gain access to the equity firm pending in their transactions.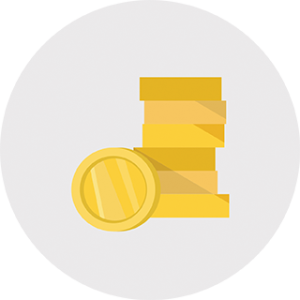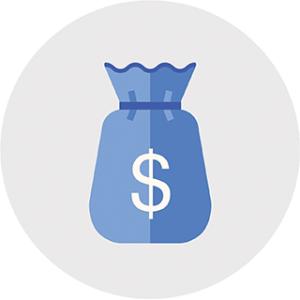 Large Commission Advances
We offer competitive solutions for sales professionals to get advances on pre-construction, commercial, leases and new homes with large amounts (upto $100,000) and longer 60, 90 or 180 day closings.
Deposit Advance
Our innovative new service designed for listing agents who have clients looking to make the move but don't have the deposit funds available hence halting your transaction.  Our service could advance them funds to be placed as a deposit on a new home purchase and paid back from the proceeds of the sale their current listing or at any time before the closing date.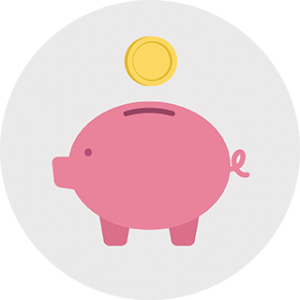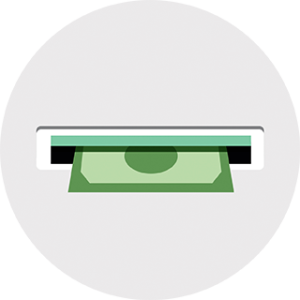 Renovation Advance
An innovative service which offers an advance on your listing to the owner of the property to complete any pending renovations in order to get the property sold and for top dollar.
Why people choose us
We offer a totally new way of borrowing
Street Address
Mississauga, ON, L4Z 1S9
Canada
Postal Address
175 Traders Blvd East
Mississauga, ON L4Z 1S9
Contact Our Agent Now!
+1 888 937 9944